digital native expert
a strong conceptual thinker who has a keen interest in digital experiences, running connected through nature and capturing those moments which matter.
+
Professional connections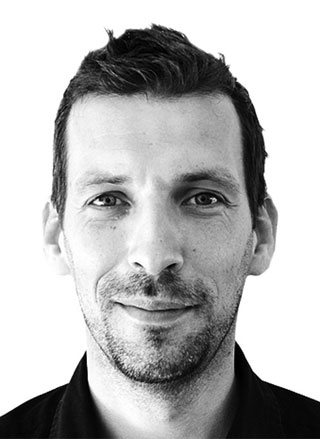 Bob Letens
I am a strong conceptual open-minded thinker who has a keen interest in all things related to digital experiences. I have the ability and experience needed to design, execute and manage complex digital projects.

Being a hard-working freelance professional who performs and delegates all his duties in a respectful and organized manner I also act as a coach, mentor and supervisor who has a long track record of leading teams, motivating staff to do better and make sound decisions.

I am committed having an impact on the future of any company that I work for, and possesses the enthusiasm and commitment to learn and develop within a fast paced and growing business.
expertise
creative work

marketing work

project management

team lead work

account management

business development
change through calmness
"The more tranquil a man becomes, the greater is his success, his influence, his power for good. Calmness of mind is one of the beautiful jewels of wisdom."
James Allen
multi-oriented dev skills
optimizing workflows according to the internal business needs with a better performance and team spirit as outcome
creating the perfect design or retouching a picture with an overwhelming result has no secrets anymore
designing and developing websites or webapps according to the needs based on the current technologies